How does the parking sensors work to alert you of obstacles in your path? These sensors work either on ultrasonic or electromagnetic principle, with former being more popular. As ultrasonic products manufacturer , today I'd like to introduce the principle of how our ultrasonic parking sensor works.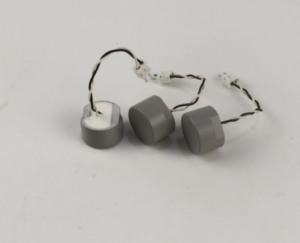 When the driver engages reverse gear, rear parking sensors get activated automatically and send ultrasonic waves. When these waves hit the nearby object, they get reflected and are captured again by the sensors. Based on the time elapsed between sending and recapturing of waves, ECU(Electronic Control Unit)calculates the distance of the object from the vehicle.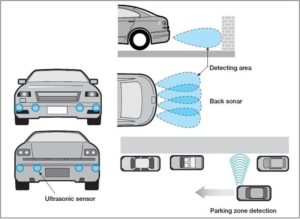 That is a type of driver assistance system. With the increasing overall dimensions of vehicles and shrinking parking spaces, these sensors are gaining rapid popularity. Normally there're front sensor and rear sensor, install on the front bumper and rear bumper.